Income Tax Returns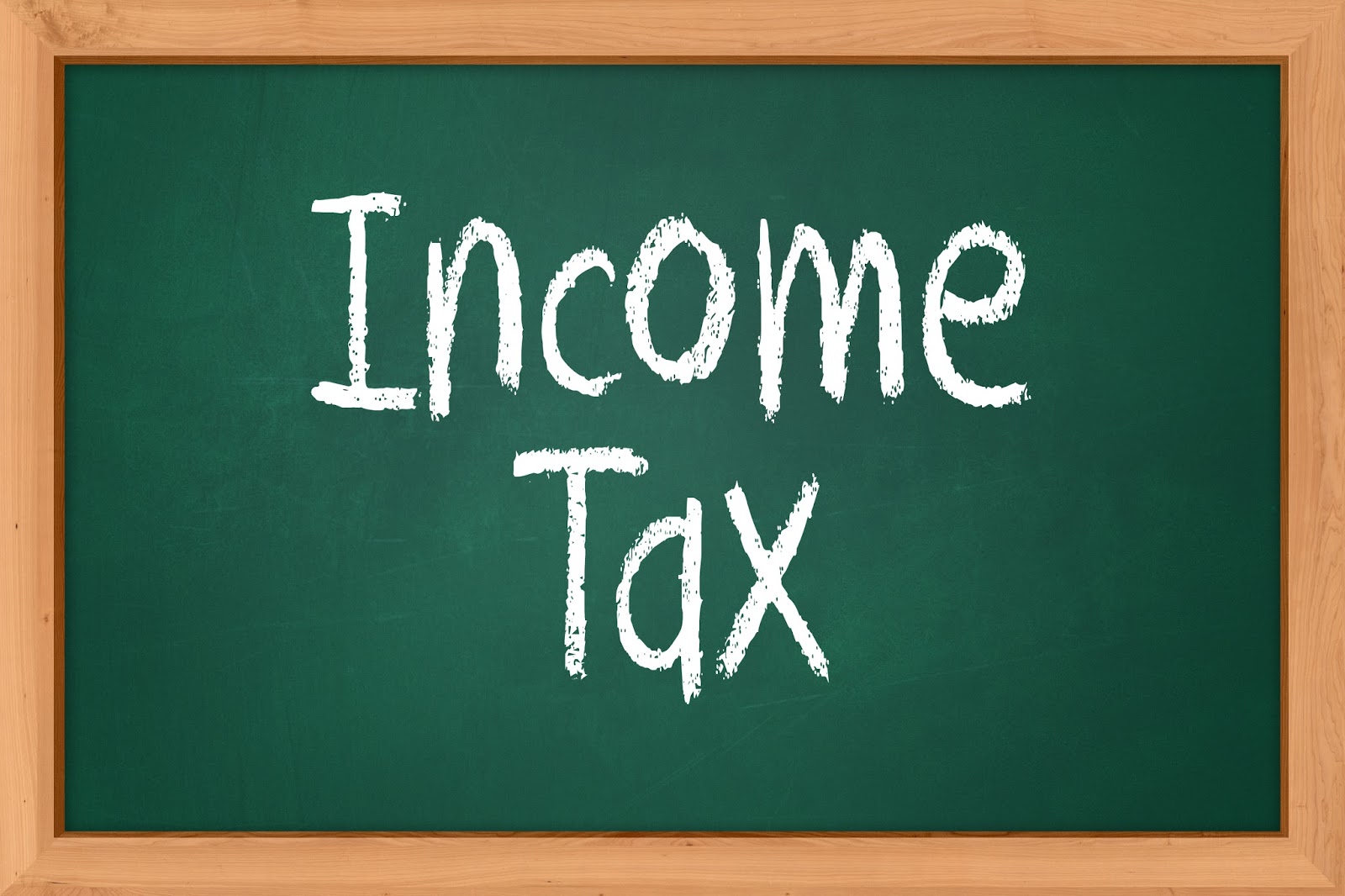 You can rely on ICC Accounting for:
Expert personal and corporate preparation
Return e-filing
Consultation and tax planning matters
Payroll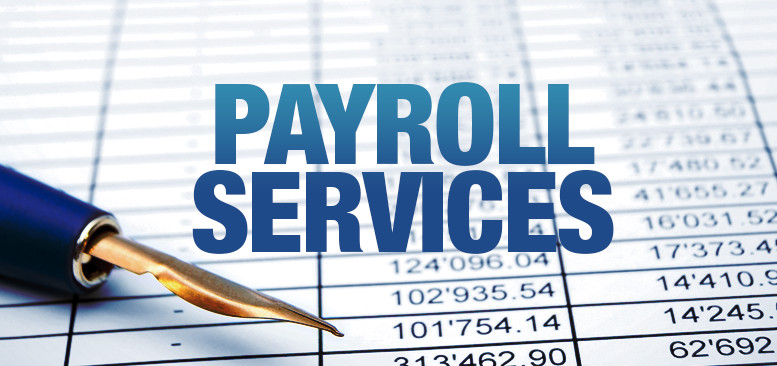 ICC Accounting Services has the capacity to deal with every aspect of your payroll, from processing to remittances, garnishments to answering all of your employee payroll questions. We become your off-site payroll department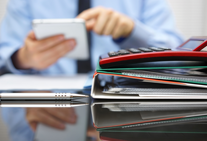 Computerised Book Keeping:
You take control of the business decision making. We control the process to ensure your reports are meaningful, accurate and prepared on a timely basis.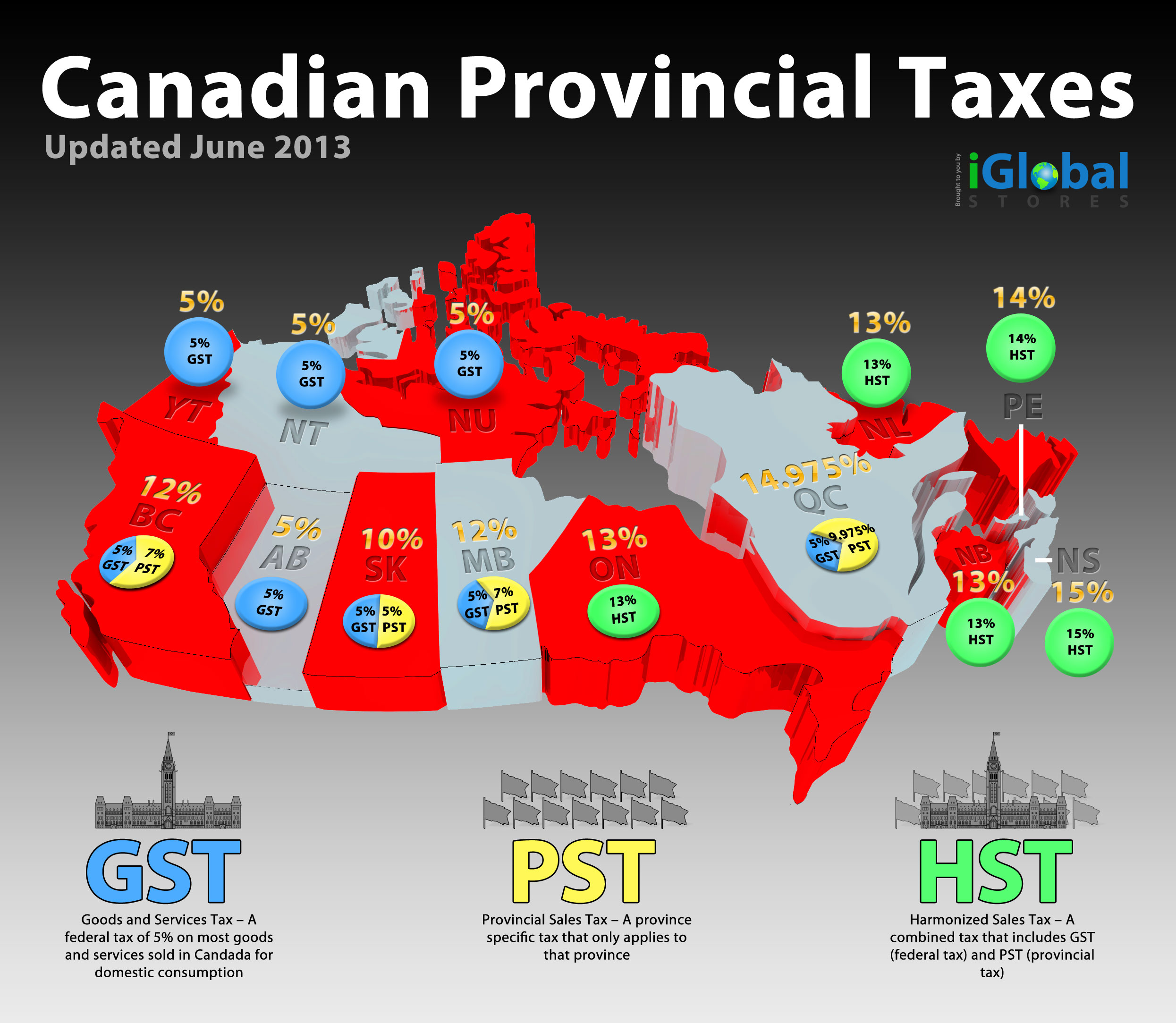 GST, PST $ WCB Returns:
Assist in registration
Reconciliation
Reporting to CRA
Resume Building:
If you need more than just a resume and cover letter, we can work with you to plan your career. You know what you want and we can help you get there.
Letter and Tping Services:
We provide typing services that are fast and accurate. If you need help with a project, big or small, we have experienced audio transcriptionists and copy typists that are on hand at any time and ready to help. We will listen to your requirements and produce professional documents according to your needs, as well as proofread your work for spelling and grammatical errors, and suggest any amendments that we feel might be appropriate for better reading.
Accounting Services:
Year end financial statements
Interim financial statements
Tax planning
Business consulting